AiVR
Artificial Intelligence Video Recorder
AI-POWERED VIDEO ANALYTICS FOR HUMAN, OBJECT, AND THREAT DETECTION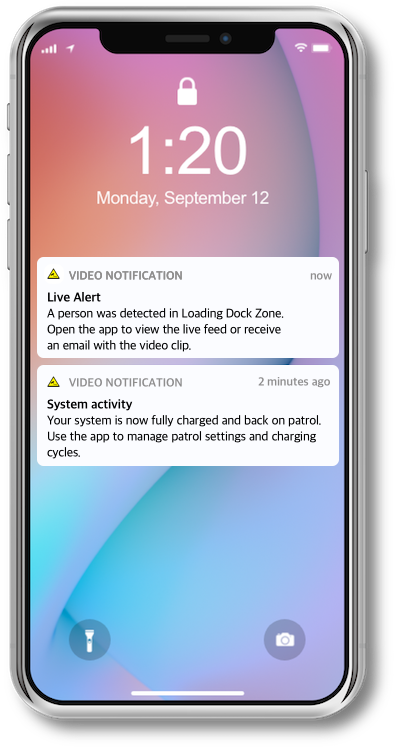 Great for small businesses!
Your AiVR offers an intelligent, around-the-clock video monitoring with deep-learning software and advanced computing, coupled with cloud storage. Your videos will always be safe, secure, and access able from any device.
Save money
No upfront cost
No hidden fees
No hard drive
Cloud storage
Continuous 30 days loop
Free software updates
Price
Free install for the first 1,000 customers
Only! $99 per month licensing fee per device
Offer expire Sep 30, 2019
Control
Each AiVR can control up to 4 cameras
Customizable features
Smart system
Currently, the system can detect up to 80 different objects.
The system gets smarter over time
*The AiVR can work in conjunction with your current DVR system or as a stand alone.
Many types of small businesses currently benefit from the AiVR:
Warehouses

Small Appartment Complexes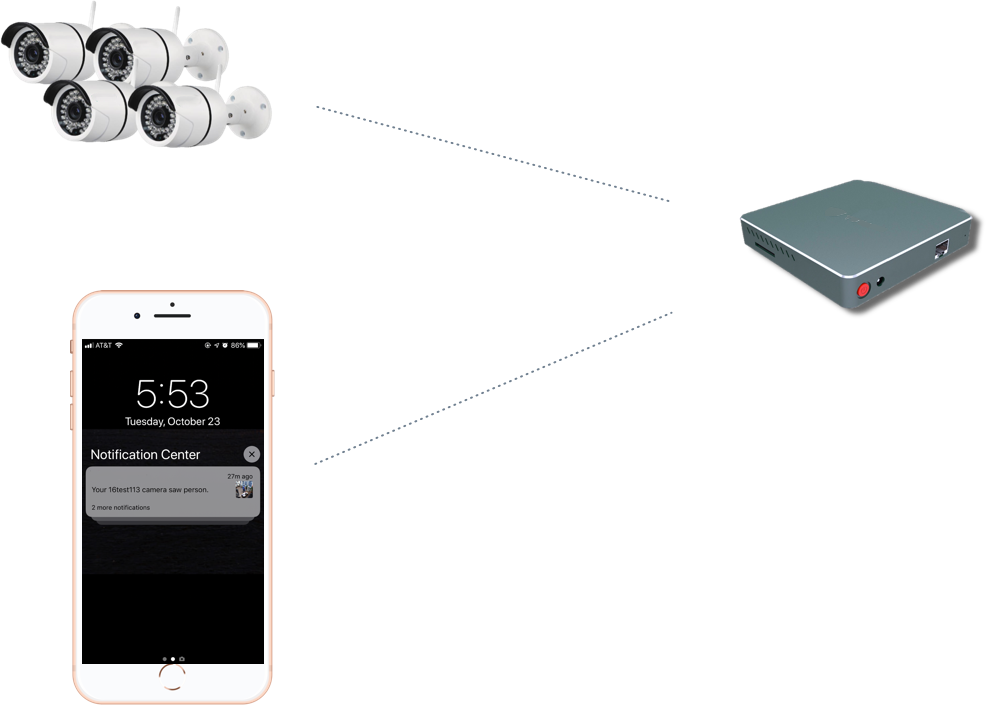 Detect
Human + Object Detection
Real-time Analytics
Custom Activity Monitoring

Deter
10-second Siren Alert
Two-way Video Chat
Remote Control Robot's Camera and Movement

Observe
Live Streaming from Cameras
Cloud Storage + Continuous Video History
360 ° Video Inspection

Report
Event-triggered Video Recording
Filter by Time, Devices, and Objects
Push or Email Notifications with Video Evidence
Video Analytics – Recognizable Categories
EXTERIOR ITEMS
car
bicycle
motorbike
aeroplane
bus
train
truck
boat
traffic light
fire hydrant
stop sign
parking meter
bench
ANIMALS
bird
cat
dog
horse
sheep
cow
elephant
bear
zebra
giraffe
HOME
bed
toilet
hair drier
toothbrush
HUMAN ACTIONS
fighting
running
riding bike/motorcycle
groups of people
Invisible border
MISC. ITEMS
TV
bottle
wine glass
cup
fork
knife
spoon
bowl
microwave
oven
toaster
sink
refrigerator
FOOD
Banana
apple
sandwich
orange
brocoli
carrot
hot dog
pizza
donut
cake
SPORT ITEMS
frisbee
skis
snowboard
sportsball
kite
baseball bat
baseball glove
skateboard
surfboard
tennis racket
OFFICE ITEMS
laptop
mouse
monitor
remote
keyboard
cell phone
backpack
handbag
umbrella
tie
suitcase
dining table
chair
sofa
potted plant
book
clock
vase
scissors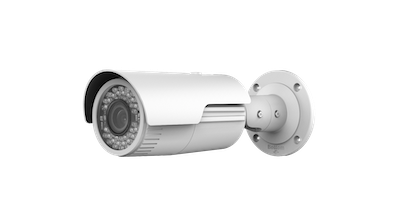 Step 1 AiVR-powered cameras detects unauthorized human activity in the lobby after hours.
Step 2 The AiVR box reports and transmits live-streaming video to your computer, tablet, or any smart phone.
Step 3 A real-time notification is sent to any devices linked to the account.
Step 4 Live video is streamed directly to you and/or to your security personnel.
Examples of Advanced Video Analytics
After Hour human detection
---

Car in driveway
---

Visitor with dog(s)
---

We'll Show You How It's Done
We also have an Enterprise series AiVR that can handle multiple cameras. Capable of recognizing faces, license plates, detecting over the wall entry, unauthorized access, discovering who left items behind, tracking missing boxes, and many more.