Our firm offers physical security services by state certified security officers. Additionally we offer State of California Approved Training in our Security Academy. We are also hiring.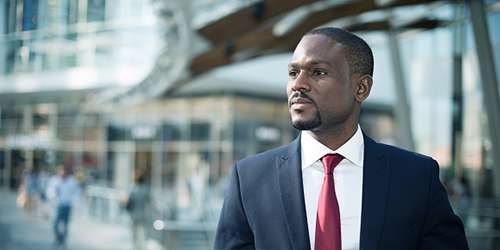 Certified Protection Professionals
Red Dragon Private Security is a fully licensed and insured business that offers armed and unarmed State Certified Security Officers, plain clothes loss prevention, vehicle patrol, and process serving. We work with commercial business, neighborhood watch groups, retail stores, special event organizers, lawyers, and insurance companies.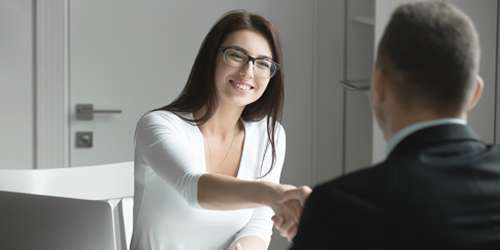 Are you a Certified Protection Professional?
We are hiring. Contact us to find out more about our growing team of security professionals in the Bay Area. And if you not yet certified, consider enrolling in our security academy. If you have no criminal history, verifiable employment history and you think you've got what it takes to be part of Red Dragon Security & Investigations team, contact us.
AiVR
ARTIFICIAL INTELLIGENCE VIDEO RECORDER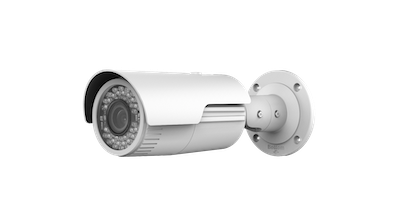 AI-POWERED VIDEO ANALYTICS FOR HUMAN, OBJECT, AND THREAT DETECTION
Your AiVR offers an intelligent, around-the-clock video monitoring with deep-learning software and advanced computing, coupled with cloud storage. Your videos will always be safe, secure, and access able from any device.
Clients will have special access to their reports, viewable 24/7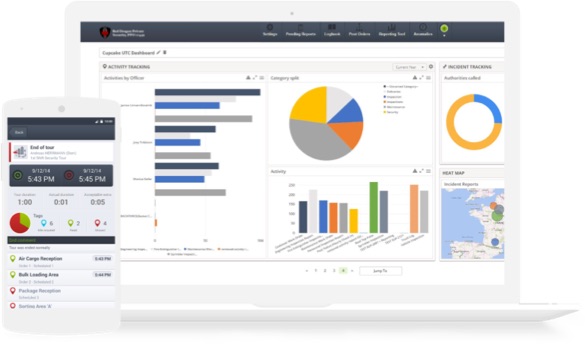 Receive notifications on safety & security issues in real time
Schedule summaries of activities and incidents on site
Gather all site information into a single centralized platform
Use checkpoints for specific checklists with exceptions to rules and triggers
Want to learn more about how you can provide more security to your business?
Find out more about how you can manage your operations from anywhere.
Keeping California Businesses Safe
San Francisco Bay Area's most trusted private security firm
Red Dragon Private Security has always put countless hours of devotion to its clients' needs. We are available whenever you need us with support you can trust.
Don't risk letting another crime go unpunished
Our dedication to Bay Area private security services will make sure your employees and customers feel secure in their day to day activities. We make your workplace safe.
Contact us today for a free consultation and quote
We can provide the security you need, no matter if it's for a one-time event or a daily necessity.
Open Positions at Red Dragon Private Security
Contact us for a free consultation and quote:
Interested in our security service or employment?
Contact us and we will respond shortly to your inquiry.