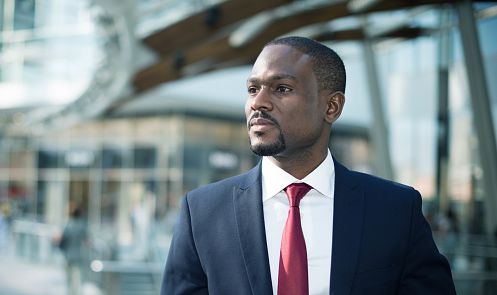 GET HIRED!
If you have no criminal history and you think you've got what it takes to be part of the Red Dragon Security team, apply now using the form at the bottom of this page. Are you a Certified Protection Professional? Contact us to find out more about our growing team of security professionals in the Bay Area. And if you not yet certified, consider enrolling in our in-house security academy.
ELIGIBILITY REQUIREMENTS
Red Dragon Private Security candidate must meet the following requirements:
Minimum 18 years of age, 21 to be armed
Must pass state required training and obtain a State of California Bureau of Security and Investigative Services Guard Card
At least 10 years of verifiable employment history
Must have access to reliable transportation
Military and law enforcement experience preferred. Must be able to provide DD214 discharge document with discharge status indicated.
An earned college degree or high school diploma
Must possess at least one form of valid State issued identification
Authorization to work in the United States
The ability to pass a pre-employment drug screening and random drug testing there after.
Do you need security services? Drop us a line, we can help:
Enrollment / Employment Inquery